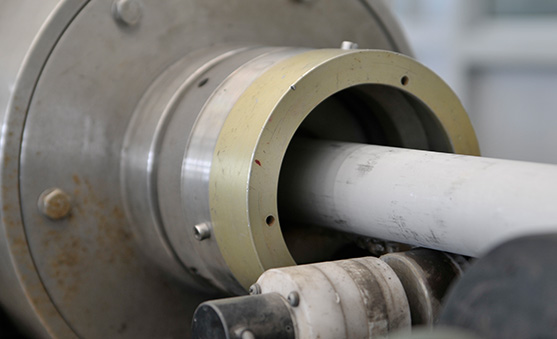 Our products are widely used in large-scale petrochemical and energy engineering.To ensure that each product is the highly reliable.
Control the quality of raw materials ,the production process and final products to reduce the defect and keep high quality.
The people , processes and products through the implementation of production management mode together , to promote a marked improvement in the quality , production efficiency , logistics, production environment , delivery and staff participation ensure product performance consistently in all aspects.We put our customers first , with facts and figures to seek better solutions , training through quality management , system standardization , manufacture standardized , rigorous assessment of suppliers and other measures to ensure that every aspect of the excellent quality of the product , so that the product quality is always in the leading position at home and abroad , and has continued competitiveness.