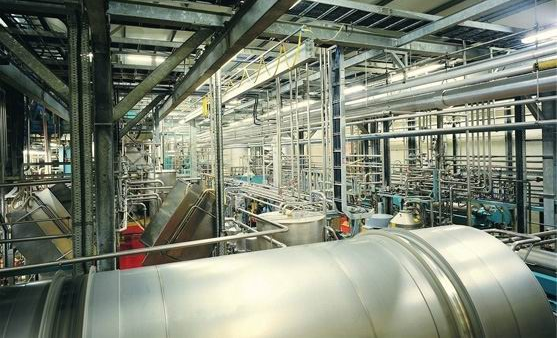 Chemical industries occupy an important position in the national economy, They are the fundamental and supporting industries. Nine stainless's products are widely used in the coal chemical industry, salt chemical industry ,air chemical industry and other large chemical industry projects.
Partners
China Shenhua Coal to Liquid and Chemical Co., Ltd.
Tongliao GEM Chemical Co., Ltd.
Shanghai Coking & Chemical Corporation
Hunan Xiangheng Salt Chemical Co., Ltd.
Air Liquid £¨Hangzhou) Co., Ltd.